Professionally and expertly assembled with love and care in Richmond, TX.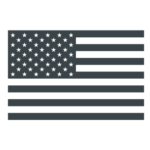 Frames are made in Durango Colorado, and then we design, anodize and finish in Richmond, Texas.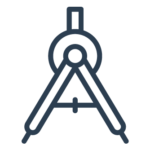 Progressive geometry for gravel; not a cyclocross geometry and not a road bike geometry.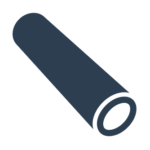 We use aerospace grade seamless 3Al-2.5V tubing in all frames.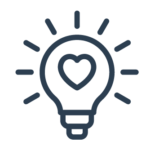 Gravel Lover, Craftspeople and Innovators
We are in constantly seeking to improve the gravel experience and to build frames that last a lifetime by designing and manufacturing to the highest quality.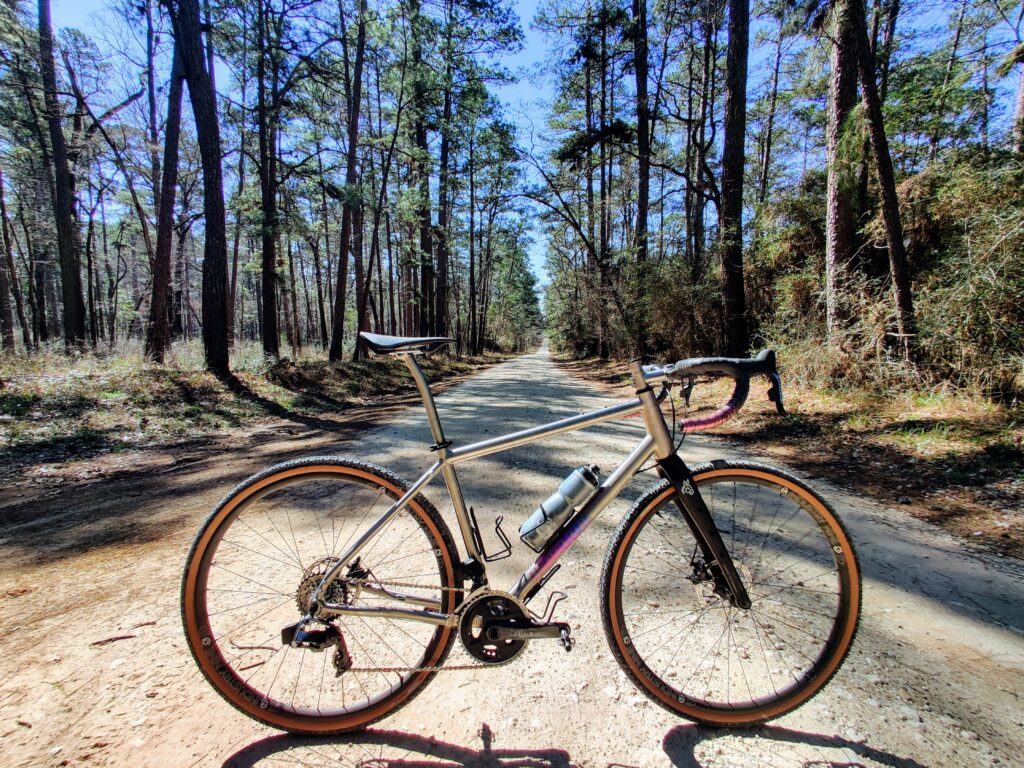 In honor of the American Mammoth Jackstock. A breed of North American donkey descended from large donkeys imported to the United States from about 1785.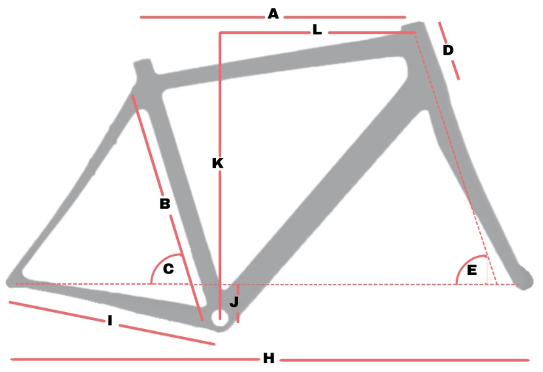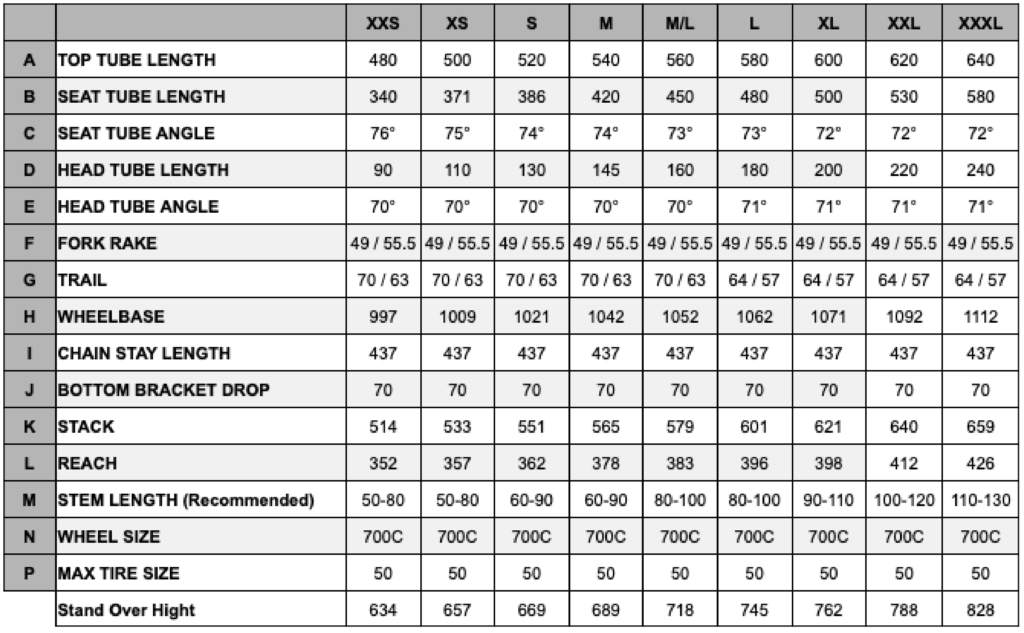 Combined with a shorter stem, Mammoth provides precision handling and confidence descending on rough, chunky gravel roads.
ENVE Adventure fork with flip chip
versatility by adjusting the axle-to-crown for different bike geometries. 49 or 55.5 Rake
Provides more compliance for rider comfort and it allows the use of larger saddle bags for bikepacking and adventure cycling.
For all kinds of bottles, gear, or bags.
Up to 50mm (2") wide tire clearance on 700c/29er rims.